Electric


Evolve Stoke Orangatang Caguama 85mm Purple Electric Skateboard
$1,199.00
RRP $1,399.00
SAVE $200.00 (14%)
or 4 payments of $299.75 with

Info
Description
FEEL THE DIFFERENCE
SMALL IN SIZE. BIG IN POWER!
This surf inspired swallow tail cruiser is a pocket-rocket sized slasher you can take to the corner store, campus, workplace or if you just want to get out of the house for some good old fashion cruising and carving, it really is the perfect last mile vehicle!
The Stoke electric skateboard is our smallest most portable skateboard in the Evolve Skateboards line-up made from ECO friendly bamboo and fiberglass construction and setup with the Evolve Super-carve truck and Orangatang Caguama wheels which allows you to throw down carves like you have never done before!
Please Note:
The Stoke comes fitted with the Bash Guard.
The Evolve Stoke Battery & the Bamboo GTR Travel Battery are the same product.
The Bamboo GTR Standard Battery is not compatible with the Stoke.
WARNING: The Evolve GTR and Stoke Series are high performance electric skateboards. It is strongly advised that children under 16 years, or new to electric skateboarding, only operate the boards under supervision with full safety gear including a helmet. PRO and GTR mode offers performance capabilities not suitable for beginners and children AND can allow the rider to get in situations that may increase risk in operation. ie: GTR mode will fast allow the board to climb extremely steep hills that will be dangerous to ride back down, even when using the brake. While programming is in place to limit climbing of dangerous inclines, the rider must understand the power this board can offer must be respected for safe use.
DECK MATERIAL: 4 Ply Bamboo / 2-Ply Fiber glass, clear grip with EVA tailpad
DECK LENGTH: 85cm / 33.5inch
WHEEL BASE: 61cm / 24inch
TRUCKS: Forged / CNC Super carve, total width 306mm / 12inch, inner wheel spacing 235mm / 9.25inch
WHEELS: Orangatang Caguamas 85mm - 80a Orange, 83a Purple & 77a Blue Happy Thane Formula
NOTE : Using wheels larger than 85mm may result in wheel bite when riding (wheel touches deck on tight turns).
MOTOR: Dual 1500 watt (3000 watt total) high performance custom made brushless out-runner motors
BEARINGS: Evolve Ceramic Precision Bearings
BATTERY: 4.2AH Sony VTC4 Lithium Ion with Custom BMS. Travel Friendly 151.2 Watt hours
RECHARGE: 1.5-2hrs with the standard fast charger
REMOTE: Patent pending R-2 Remote, Bluetooth control, instant trigger response, super smooth control
WEIGHT: 8.16kg / 17.9 lbs
RANGE: Up to 15km / 10 miles
TOP SPEED: Approx 36kph or 22mph. Speed will reduce as voltage decreases.
MAX LOAD: 100 kg / 220 lbs
SUITABLE TERRAIN: Smooth bitumen roads/footpaths/concrete
SLIDES: Yes
HILLS: Up to 30% gradient in GTR mode (insanely STEEP!)
BRAKING: Ultra smooth stepless braking control with regenerative recharging
AESTHETICS: Surfy fun meets high tech vibe
Specifications
| | |
| --- | --- |
| SKU | RBDGRBMBBPU |
| Brand | Evolve Skateboards |
| Type | Electric Skateboards |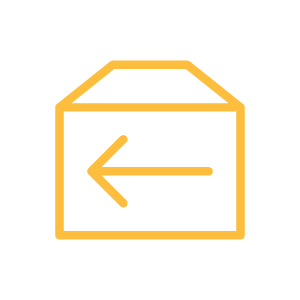 Peace of Mind. 60 Day Returns Available*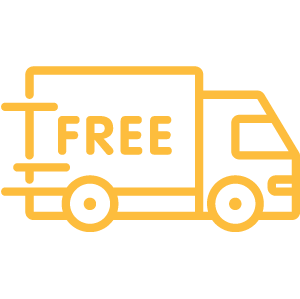 Free Shipping. On orders $50+. Excludes some bulky items. Australian customers only.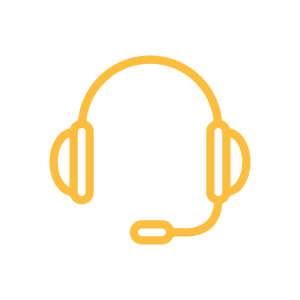 Need Help? Hit us up on Live Chat or Call us on (07) 53702020