Description
Gift Voucher $20 Online use only
Gift vouchers are delivered via email and can be sent to you or directly to your recipient.
Purchasing a gift voucher is easy:
1. Add the voucher to your cart
2. Before you finalise the order, you ll be prompted to enter a few details about the voucher, including your name, your recipient s name, recipient email and a short message.
3. If you are just ordering a gift voucher, shipping will be free as it is via email (choose the Standard Delivery Australia - Free option)
4. Checkout as normal!
Instructions for using your voucher:
Enter the above voucher code and secret key at the last stage of checkout
The value of the voucher will then be applied to your order.
Any outstanding balance can be paid with the payment methods available
If you do not spend the entire voucher value in single transaction, the remaining balance will be available on your account for future use.
Specifications
| | |
| --- | --- |
| SKU | 80654 |
| Brand | Boardstore |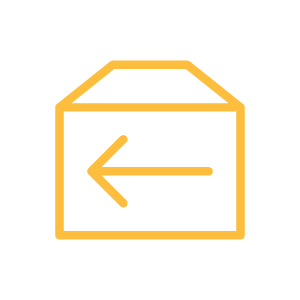 Peace of Mind. 60 Day Returns Available*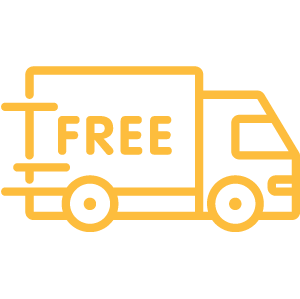 Free Shipping. On orders $50+. Excludes some bulky items. Australian customers only.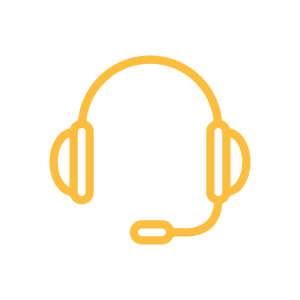 Need Help? Hit us up on Live Chat or Call us on (07) 53702020